St. Stephen's Basilica or Szent István-bazilika, is a Roman Catholic basilica in Budapest, Hungary. It is named in honor of Stephen, the first King of Hungary, whose supposed right hand is housed in the reliquary.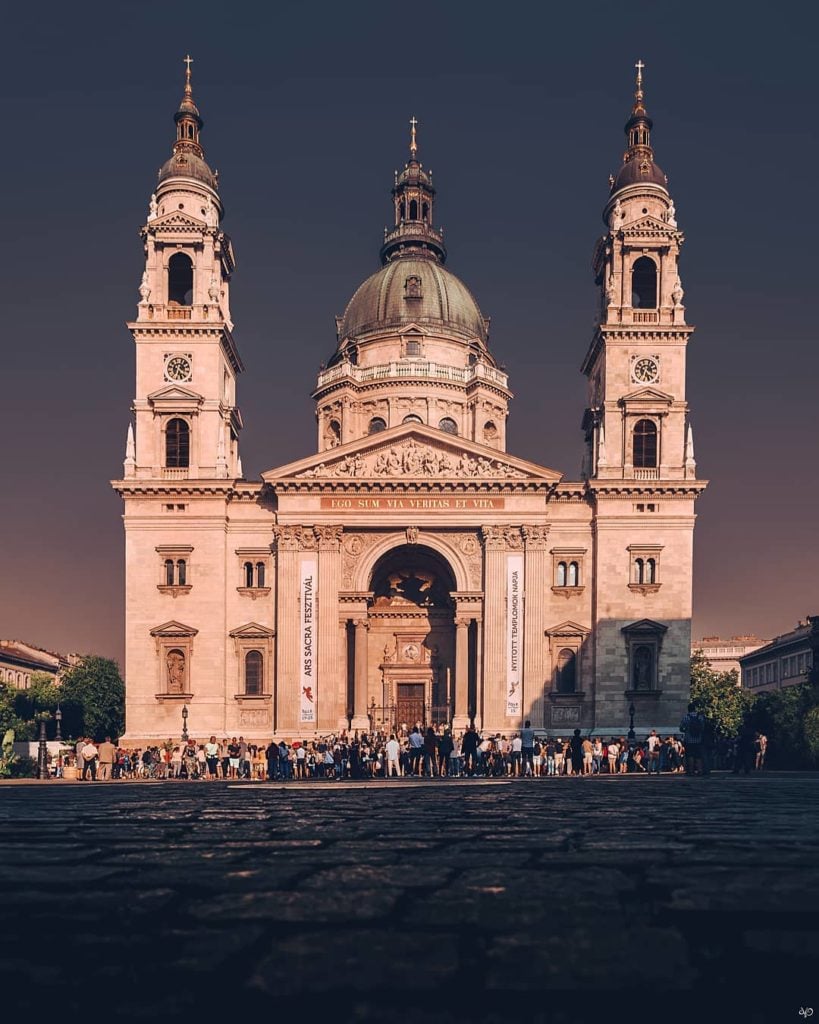 It was the sixth largest church building in Hungary before 1920. Today, it is the third largest church building in present-day Hungary.
What can I say about this church. It is so vast and beautiful that it will immediately get your attention. If you love the architecture of Roman Catholic churches, then this one will be one of your favorites.
I highly recommend it. In the area around the church, there are a lot of coffee shops and restaurants so it is a perfect place to visit and have fun.
---

---