Hi,hi curious travelers! In order to inspire you for your trip to Amsterdam, we've asked our locals one simple question: What's your favorite place in Amsterdam?
Enjoy reading!
---
1. NDSM-Werf
Hi,hi Romina! What's your favorite place?
"NDSM-werf is my favourite place in Amsterdam. It's a former industrial shipyard that is transformed into a cultural hotspot where creatives find their inspiration.
The free ferry trip from Central Station to this place is already a fun thing to do. During the ride, you can enjoy the many views. The NDSM-werf is full with amazing graffiti artwork and the industrial look of this place is like an open air museum."
---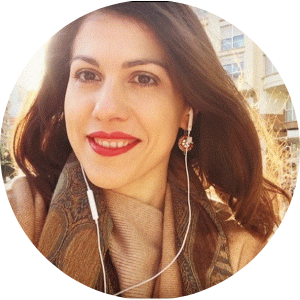 ---
2. De Pijp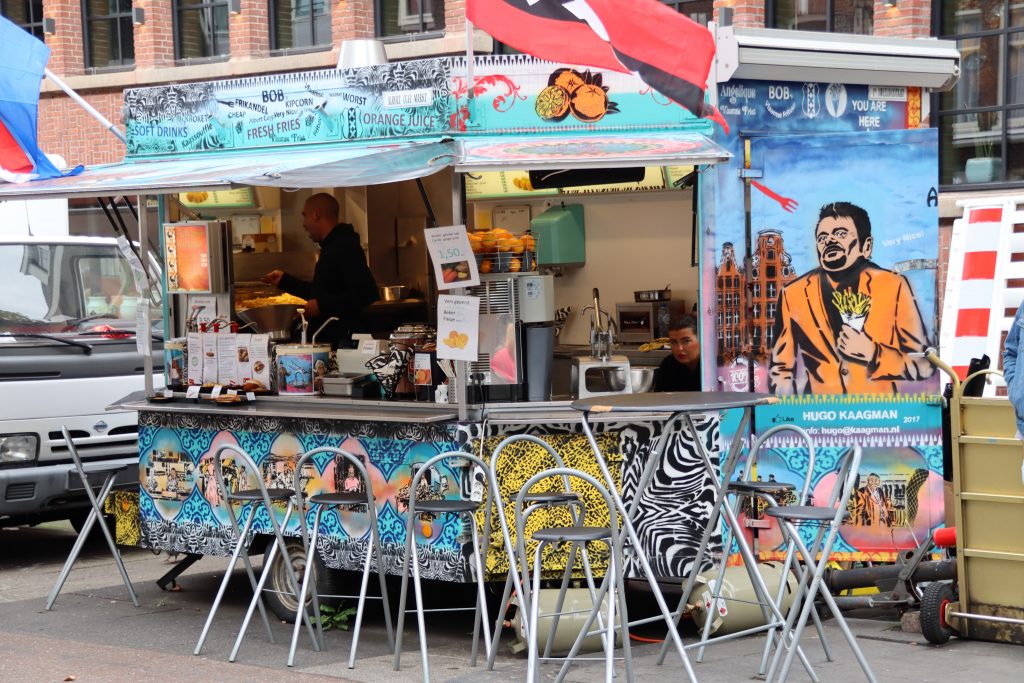 Hi,hi Benedetto! What's your favorite place?
"Do you know where the Heineken Experience is? Well, just around the corner you can enter De Pijp neighbourhood. It's the neighbourhood where I live. I love going to the Albert Cuyp Market.
… and when you're there, you won't want to leave it!"
---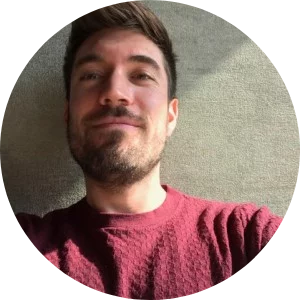 ---
3. Amazing Views at Rooftops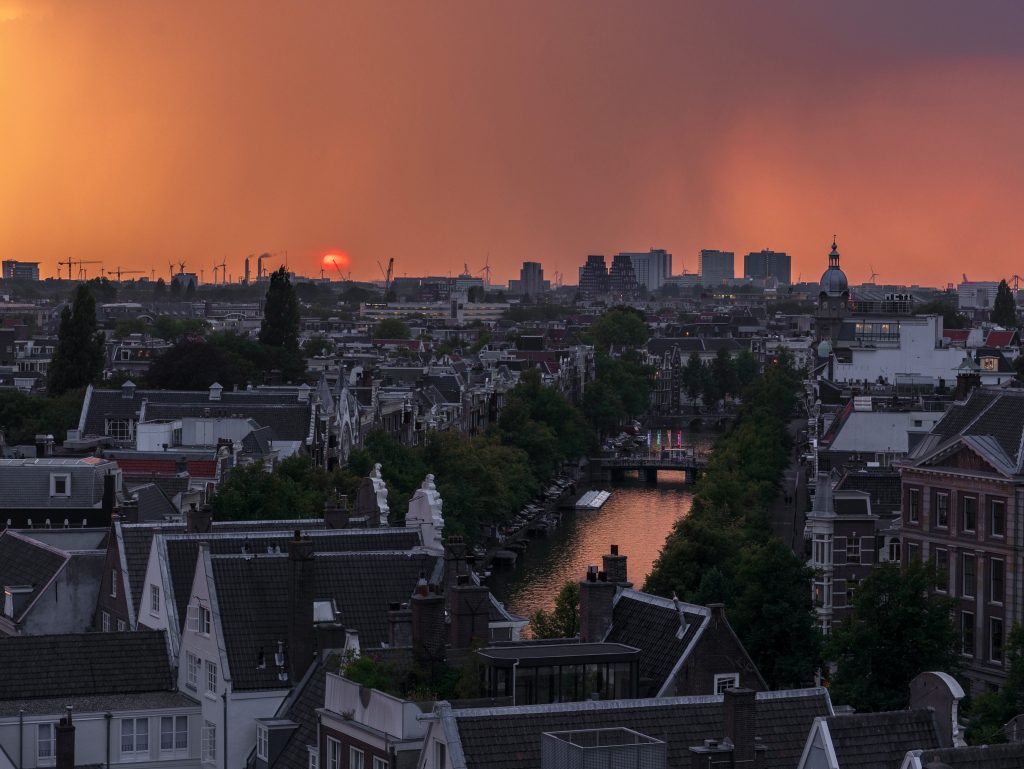 Hi,hi Mandy! What's your favorite place?
"I love photography and taking snapshots of the city. At different rooftop bars, such as Blue, Skybar and Okura Hotel, you will have an amazing view over the city!
In Amsterdam North there is also a tower called Adam tower that has a great view over the city. In the summer these views are especially nice during the sunset."
---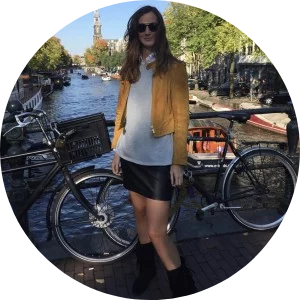 ---
4. Westerdock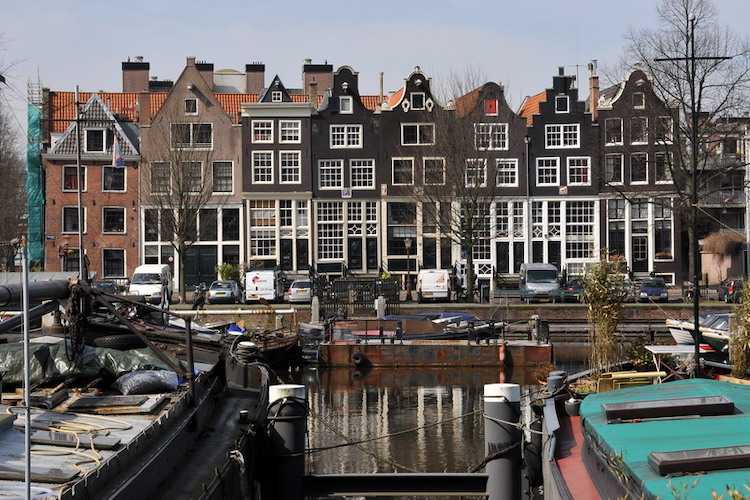 Hi,hi Anna! What's your favorite place?
"My favorite would be the Westerdock area. It's central but quiet. Old buildings from the XVII century and contemporary architecture."
---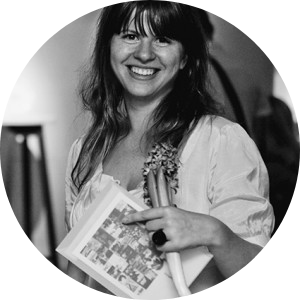 ---
All right! Those were the 4 amazing places recommended by our locals. Wanna explore more amazing places in Amsterdam? Visit www.hihiguide.com and find your local guide!
---