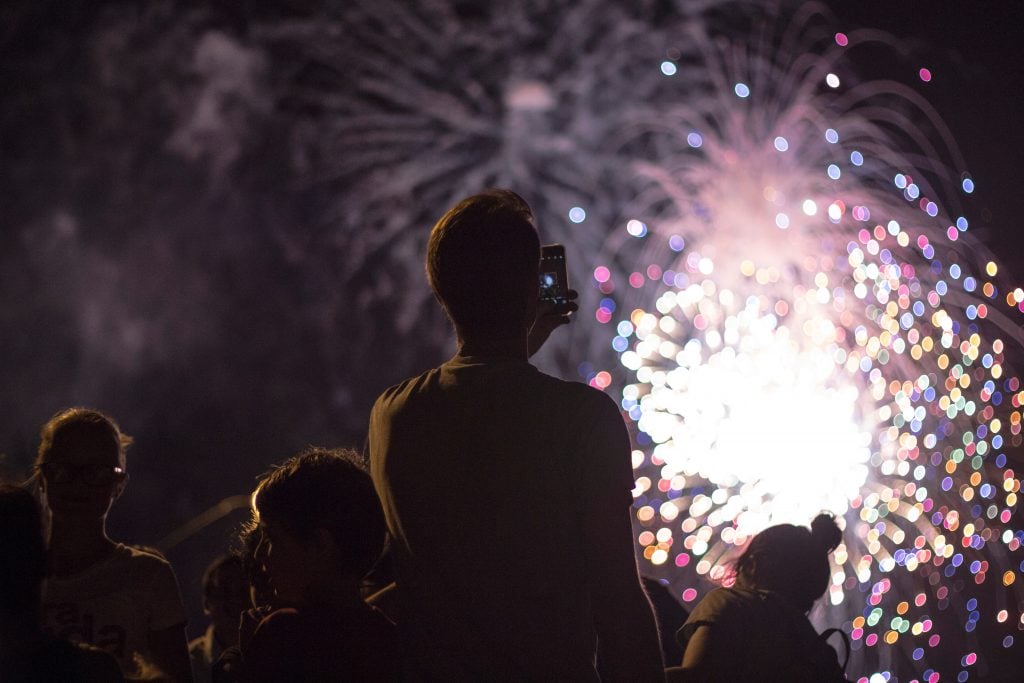 Even though 2019 hasn't come to an end yet, we want to look back to the amazing experiences our locals have given to travelers last year. We especially would like to highlight some locals that impressed the most!
Meet our top 11 most awesome locals of 2019!
P.S. if you want to know more about one of them, just click their name and view their profile.
---
---
Congratulations, everyone! We are 100% sure that 2020 will be even more inspiring than 2019. Wherever you go, go local!