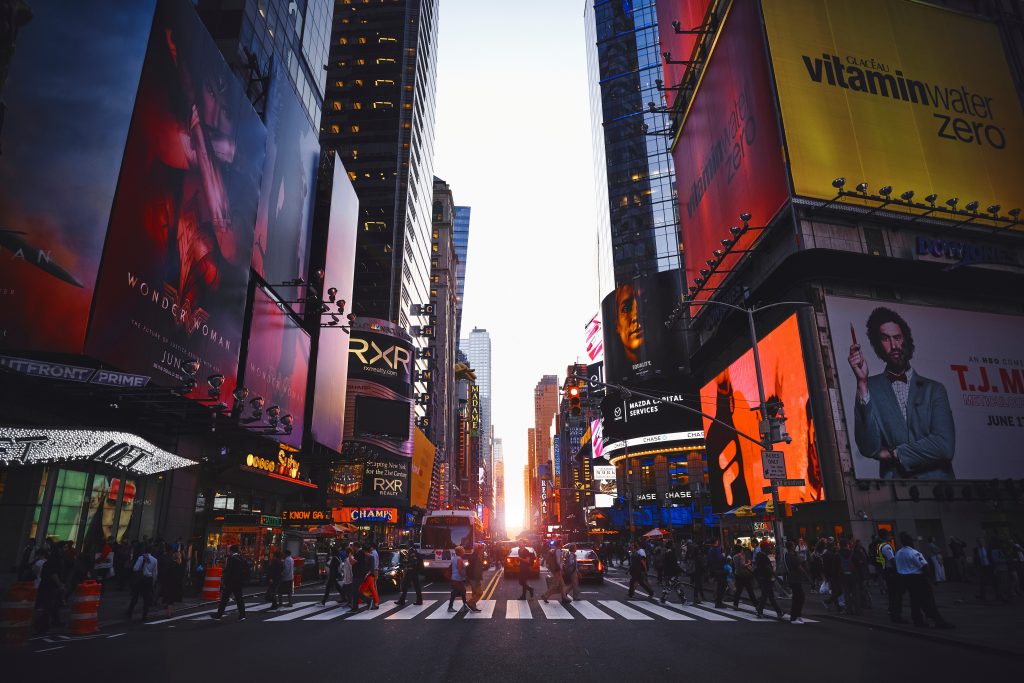 Wouldn't it be sad to start 2020 without travel inspiration? Yep, it definitely would. That's why we have listed our favorite New York blogs for you to read in 2020. Get inspired, explore more and #justsayhihi to New York!
---

Tracy started writing email updates to share city experiences with her friends after moving to Manhattan in 2007. Now, she writes the most inspiring blogs about all things to do in New York, from how to experience Puerto Rican Culture in NYC to neighborhood guides where she shares her local knowledge.
---

Nomadic Matt has a mission to help travelers like you to realize your travel dreams. He created a blog that provides you with a 4 days New York itinerary. It's perfect for first-time visitors who are overwhelmed by the many sights New York has to offer. Matt wrote a New York guidebook and lived there for 5 years.
---

New-York born Karen & husband Jacob think locals know best and as they have lived in several cities, their blogs are full with insider tips and hidden gems. We loved their blog about New York, which is full with humorous tips like 'Avoid Times Square unless you're a Broadway fan'.
---

Adventure-seeking couple Katie & Ben have compiled the ultimate list of things to do in New York City. It covers everything you should know when planning a trip to NYC, think of top sights, best food, nightlife and where to stay. Lastly, they share some handy money-saving tips in case you're traveling on a budget.
---

If you have trouble planning where to go and what to see in New York, the blog of Hand Luggage Only (by Lloyd and Yaya) provides you with 8 tips to make the perfect schedule for your NYC trip. Useful planning tips and also many NYC specific tips, such as 'Forget the subway and walk instead'.
---

Are you a female solo traveler? Make sure to visit Kiki's (the Blonde Abroad) blog about New York and read about the best places to brunch or vintage clothing stores.
---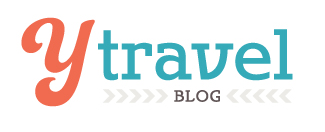 Caz & Craig prove travel doesn't have to stop after having kids. This blog gives straightforward tips on places to visit and why they recommend these places. Moreover, it's fun that they involve their Facebook Community which adds many unique suggestions for your stay in New York.
---
Wanna discover New York with a local? Visit Hi,hi Guide and explore the things you like with a local you choose!
---