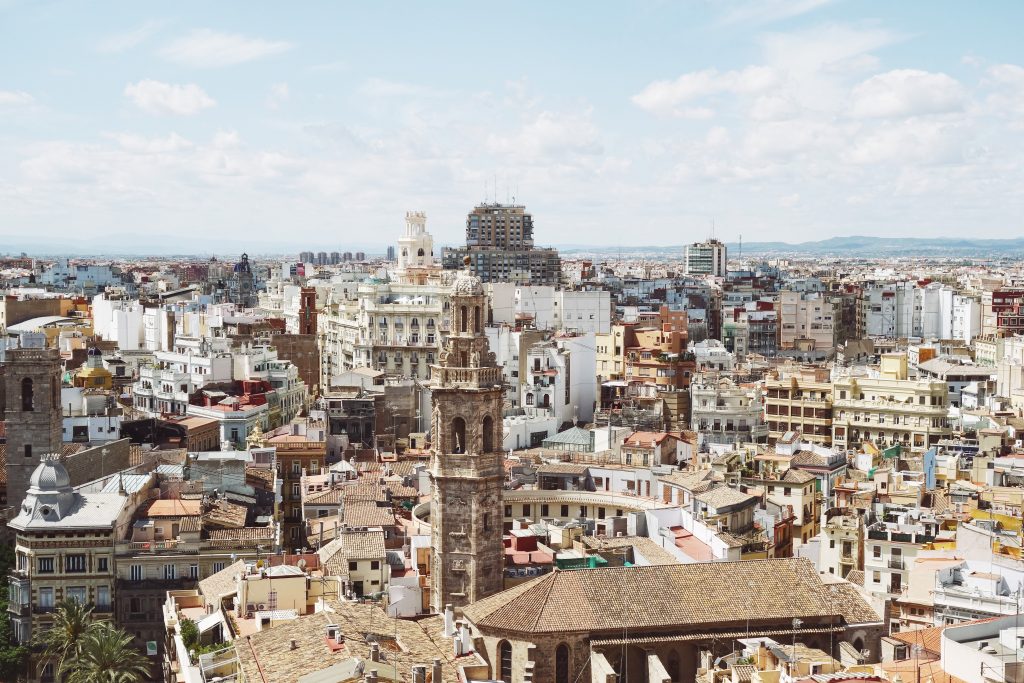 Wouldn't it be sad to start 2020 without travel inspiration? Yep, it definitely would. That's why we have listed our favorite Valencia blogs for you to read in 2020. Get inspired, explore more and #justsayhihi to Valencia!
---

Tourism Management Graduate Chrissy provides an amazing overview of what to see and visit when you visit Valencia for the first time. She not only states the main tourist attractions that you'll obviously visit anyways, but she also recommends some lesser known areas that are definitely worth a visit.
---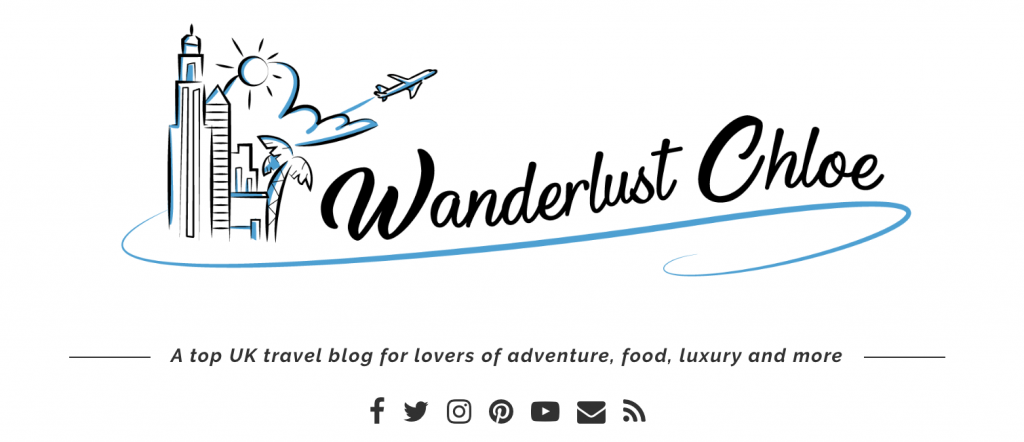 Award-winning Chloe presents a complete itinerary for 3 days in Valencia. But that's not the only blog we like on Wanderlust Chloe; Her 29+ things to do in Valencia is truly recommended. After reading these blogs, you'll have tons of inspiration for your next trip to Valencia!
---

If you have checked off most Valencia's must-sees, Clare hooks you up with some unusual things to do which you probably did not think of by yourself. Experience some authentic activities in Valencia and the best hidden gems. Content of Culture trip is always inspiring and we think Clare in particular did a great job with this blog about Valencia.
---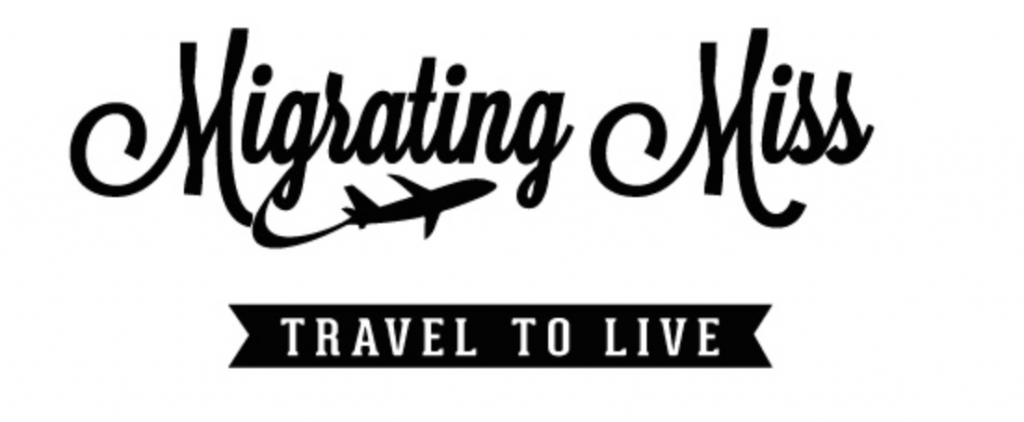 If you're on a summer holiday at one of the Spanish Costas, Sonja from Scotland created an amazing blog for a day trip to to Valencia. It includes the places you should not miss during your one-day visit. Maybe you decide you haven't had enough after one day, then the next blogs may further inspire you.
---

Becky provides inspiring content covering both the highlights as places where the locals hang out to eat, drink and relax. One thing is certain: after reading this blog you won't leave Valencia with an empty stomach!
---

This blog provides the perfect information for first timers. Their list of top 15 best things to do in Valencia functions as a good checklist to discover Spain's third city.
---

Written like a travel diary, this easy to read blog is full with authentic activities Natalie and Robson experienced in Valencia. It feels as if they are your friends who recommend you their personal favorites of Valencia. Did you book your ticket already?
---
Wanna discover Valencia with a local? Visit Hi,hi Guide and explore the things you like with a local you choose!
---