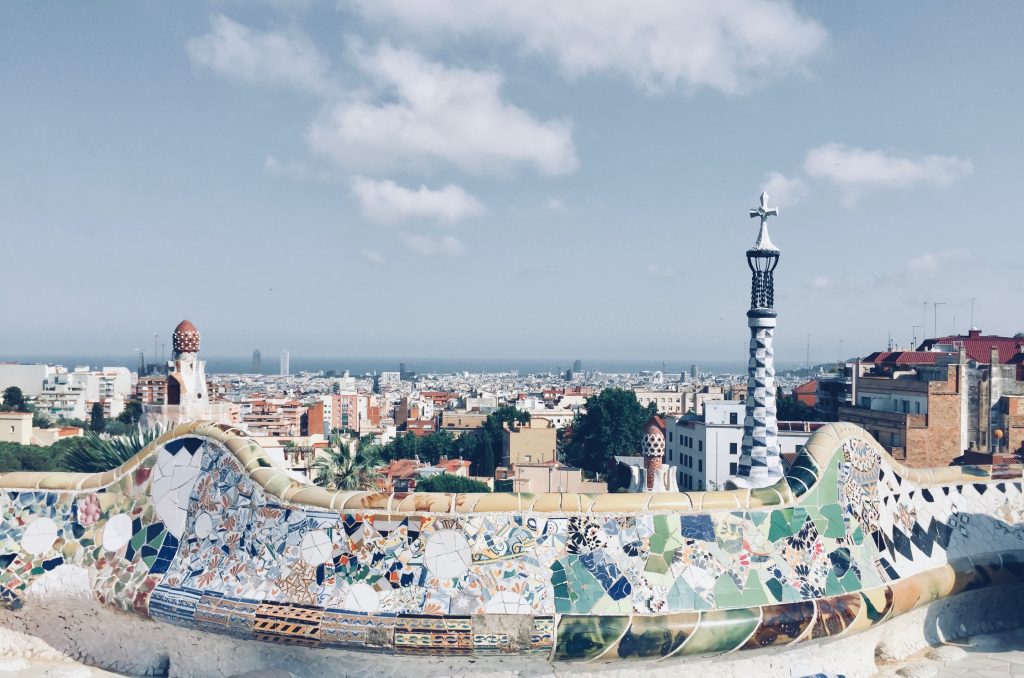 Wouldn't it be sad to start 2020 without travel inspiration? Yep, it definitely would. That's why we have listed our favorite Barcelona blogs for you to read in 2020. Get inspired, explore more and #justsayhihi to Barcelona!

Travel writer Jessica's tips for visiting Barcelona are not only useful for first-time visitors, but also for second-time visitors, as she goes further than the top things to do blogs. With titles like 'Instead of Sagrada Familia, see the Sant Pau Art Nouveau Site' and 'Instead of La Boqueria, go to Santa Caterina Market', you will definitely be inspired to step away from the crowds towards the alternative top sights of Barcelona.
---

After moving to Barcelona, Ben is head over heels in love with Spain. He has written many articles about his favorite tapas bars, winebars & bodegas, architecture, rooftop bars, festivals, food markets and many more. You may need some time to read them all, but it will definitely make your trip to Barcelona more meaningful.
---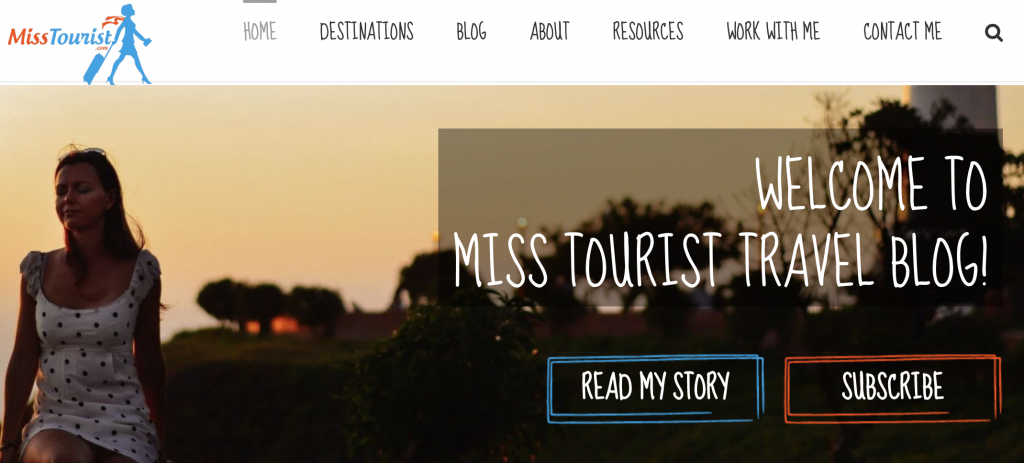 Yulia is all about 'smart travel', which means not paying for what's not necessary but experiencing a place to the fullest. In her blogs about Barcelona, she explains which attractions are worth the money and which ones are tourist traps. Good job Yulia!
---

Amsterdam-based blogger Tea wrote a blog after her three days visit to Barcelona. It's a pleasant read of how she experienced the city including where she stayed, what places she visited, where she ate lunch. A good blog to start your travel inspiration.
---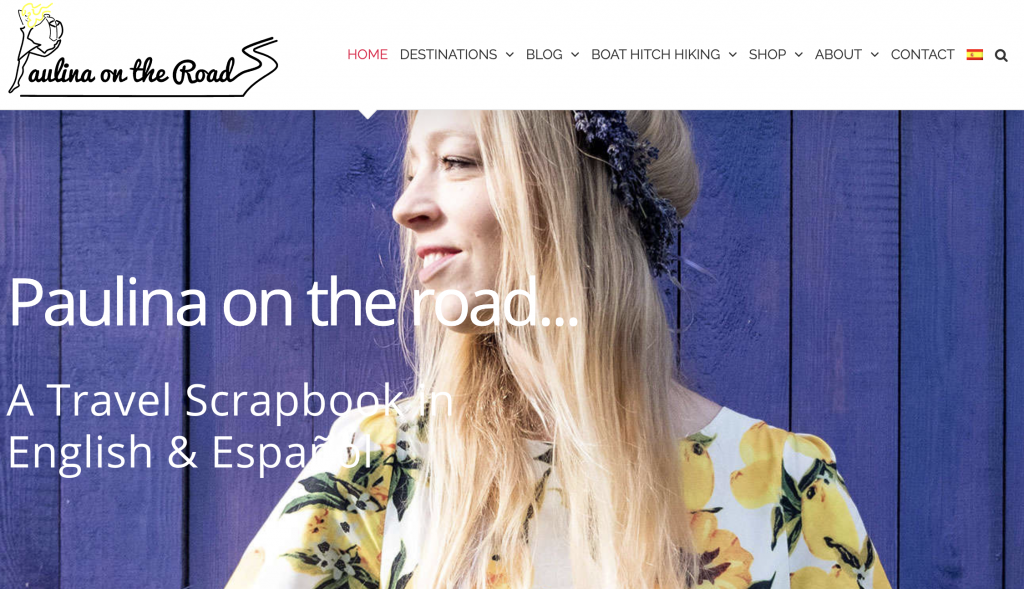 If you're only limited to 48 hours during your citytrip to Barcelona, this blog may include everything you need. It's easy to read and it gives you information how to spend those 48 hours efficiently. It's full with stories about Barcelona's highlights written for first time visitors.
---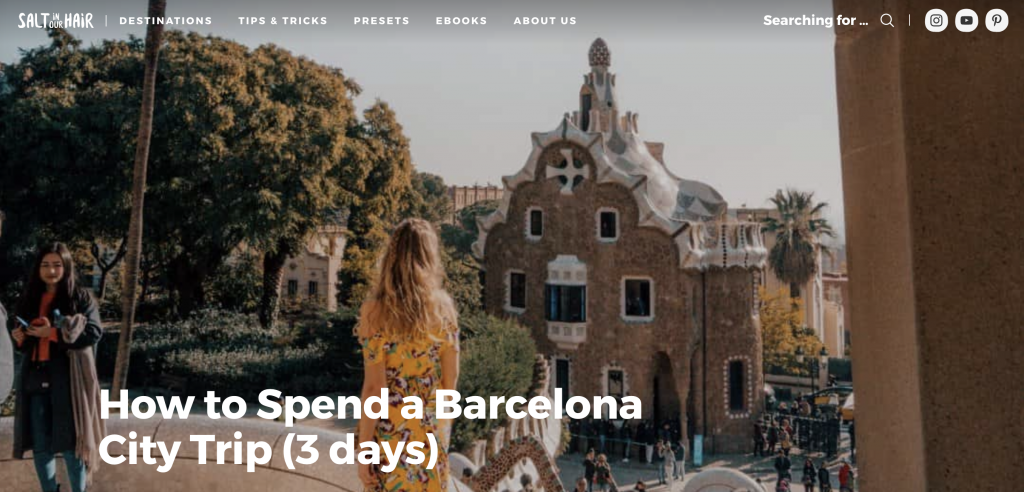 We would describe Nick and Hannah as the perfect Instagram couple. Their blog contains beautiful photos. The saying is true: A picture says more than 1000 words.
---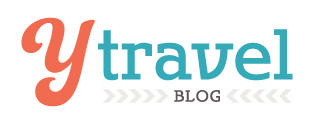 It's not the first time we recommend Ytravel's blogs. We simply love their city guides series, which are very thorough guides including insider tips regarding where to eat, where to stay, best neighborhoods and practical tips. One word: Amazing.
---
Wanna discover Barcelona with a local? Visit Hi,hi Guide and explore the things you like with a local you choose!
---