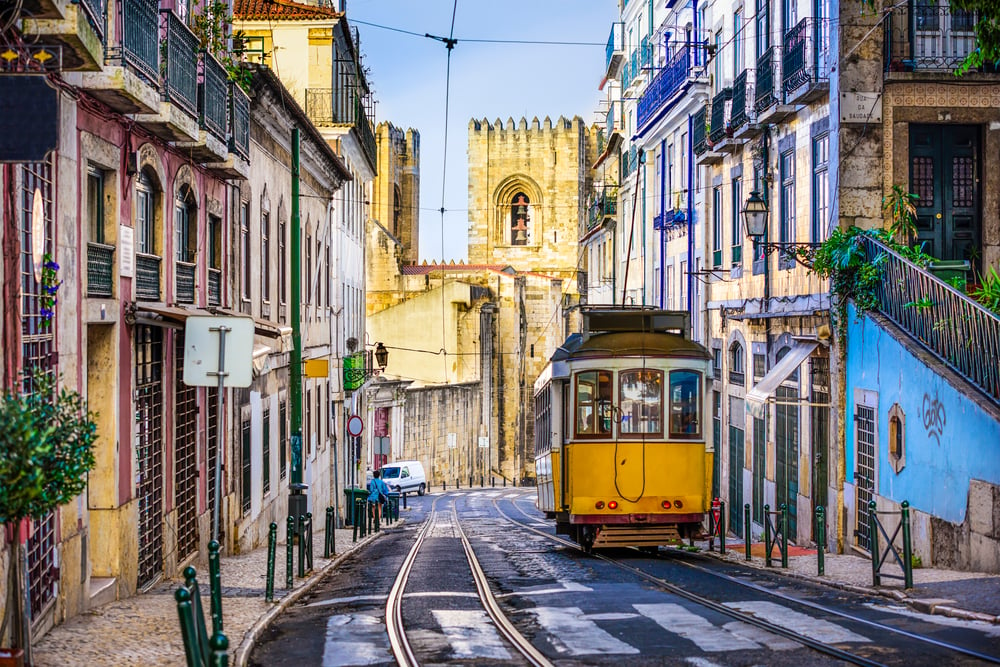 ---
Woo-hoo! A new decennium started and it's time to start this year off with some amazing travel inspiration for your next trip to Lisbon. We have curated 7 blogs that should be on your reading list if you go to Lisbon in 2020.
---

Read this blog and take a deep dive into your upcoming Lisbon trip. Laura tips are well written and useful. She cover all the important stuff, transport, food, sights, local's favorites. Just read it!
---

When you are visual orientated, definitely take a look at Samantha & Ryan blog. The pictures are amazing and looks like they are professional photgraphers. The photos are accomponied with an useful itinerary, when you visit Lisbon for 3 days.
---

Stefania gives a good overview what to do and where to go. Useful tips about entrance fees, opening hours, it's all there. Besidesa n Lisbon itinerary she also descri4es a few day trips starting from Lisbon.
---

You are foodie? Definitely you need to check this blog. Great list of bars and restaurants. Breakfast, lunch, brunch diner, yes, these are all covered in this amazing list. Great job Katarina!
---

Famous travel Blogger Selena knows how to write nice content. She creatd an itinerary for a weekend and she included amazing pictures. Obrigado Selena
---

Great overview of useful stuff like, weather, transport, neighborhoods, accomodation, what to wear, where to see the best sunset etc.
---

Visiting Lisbon with kids, this list got the most comprehensive tips for you. Easy to read and very useful. Good job fam. The Ishmaels.
---
Wanna discover St. Petersburg with a local? Visit Hi,hi Guide and explore the things you like with a local you choose!
---