From old neighbourhoods hiding the best historical stories to the futuristic skyscrapers, Seoul is one of the most astonishing city in Asia. We asked local Jiji (your 'Seoulmate' as she calls herself) what her favorite places are in this city, so you can enjoy Seoul as if you were a local yourself.
---
1. Bukchon Hanok Village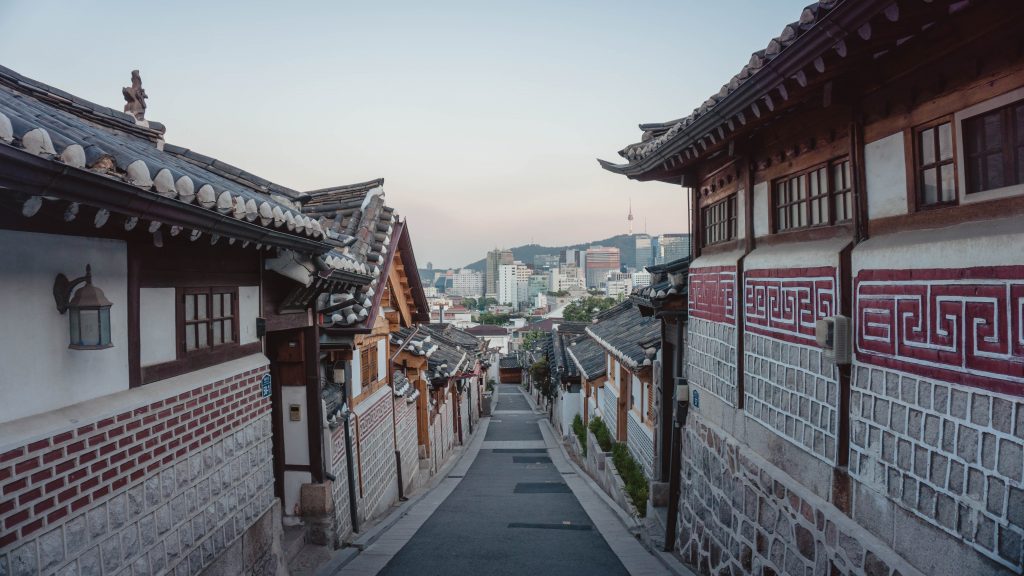 If you want to see traditional Korean houses in Seoul, the best place is at Bukchon Hanok Village. You can walk around the village learning the history of the people of the Joseon Dynasty.
---
2. Myeongdong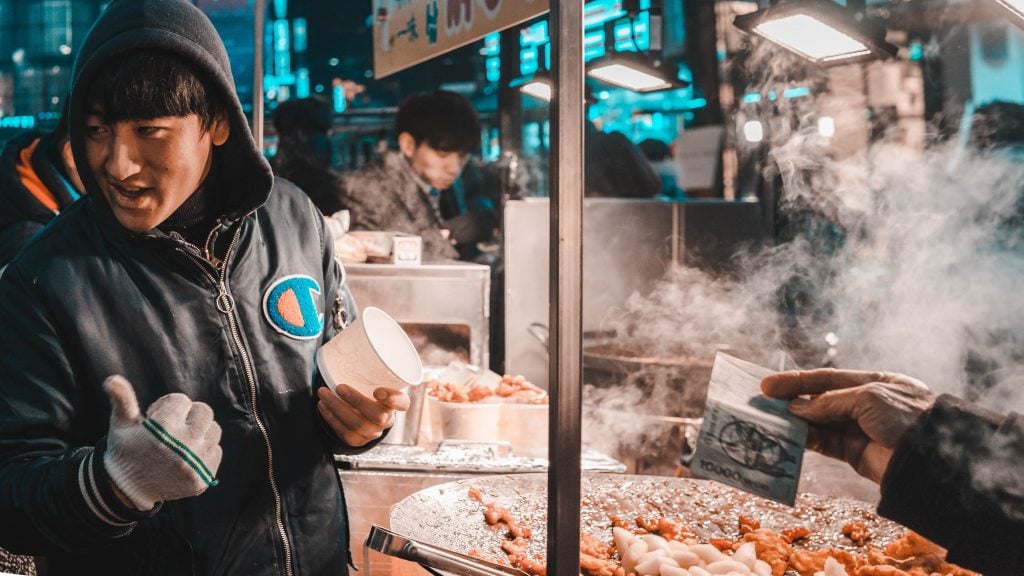 Myeongdong and its lively culture is waiting for you! Such a perfect spot for shopping and eating street food endlessly.
---
3. DDP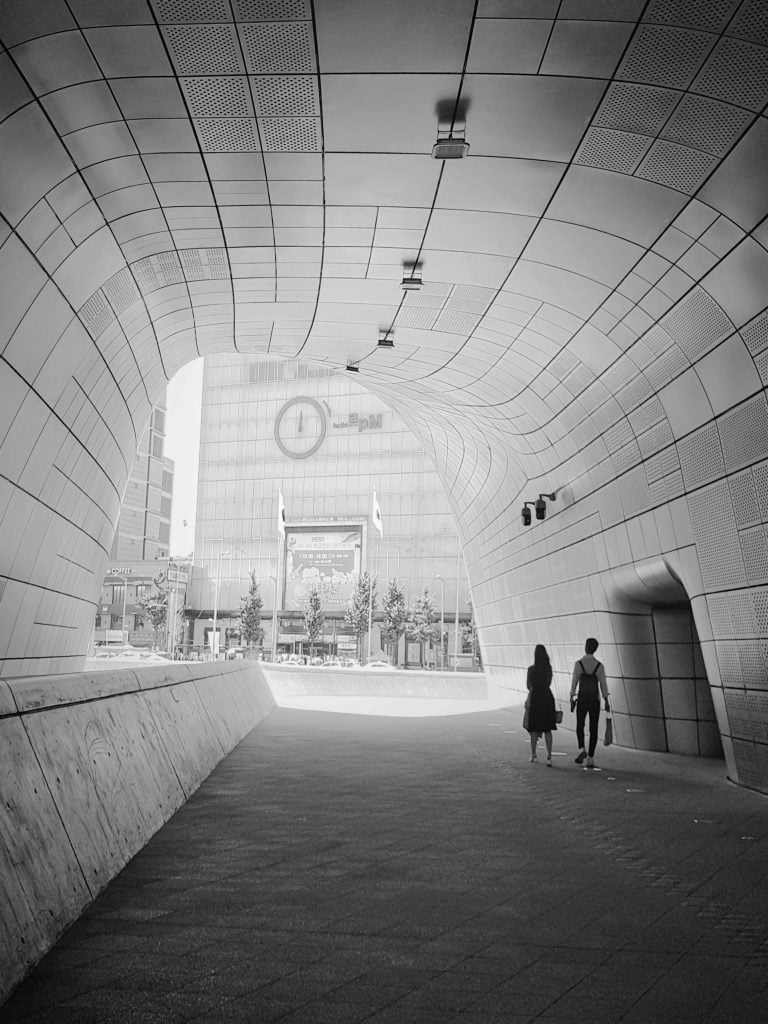 It used to be an old stadium for Seoul Olympics. Now, it has turned into the future oriented building, which hosts many exhibition and fashion events. Also, you should check the beautiful LED rose garden during nighttime.
---
4. Lotte World Tower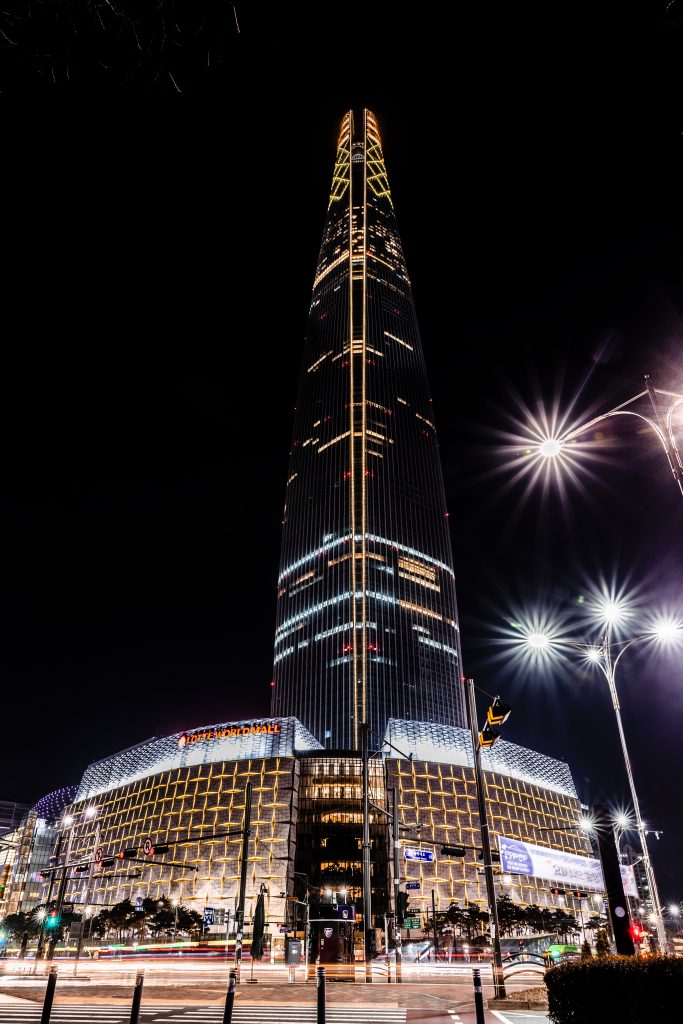 The 5th tallest building in the world and the tallest one in Korea. Your heart will be pounding as you tread over the glass floor from the 121th floor.
---
5. N Seoul Tower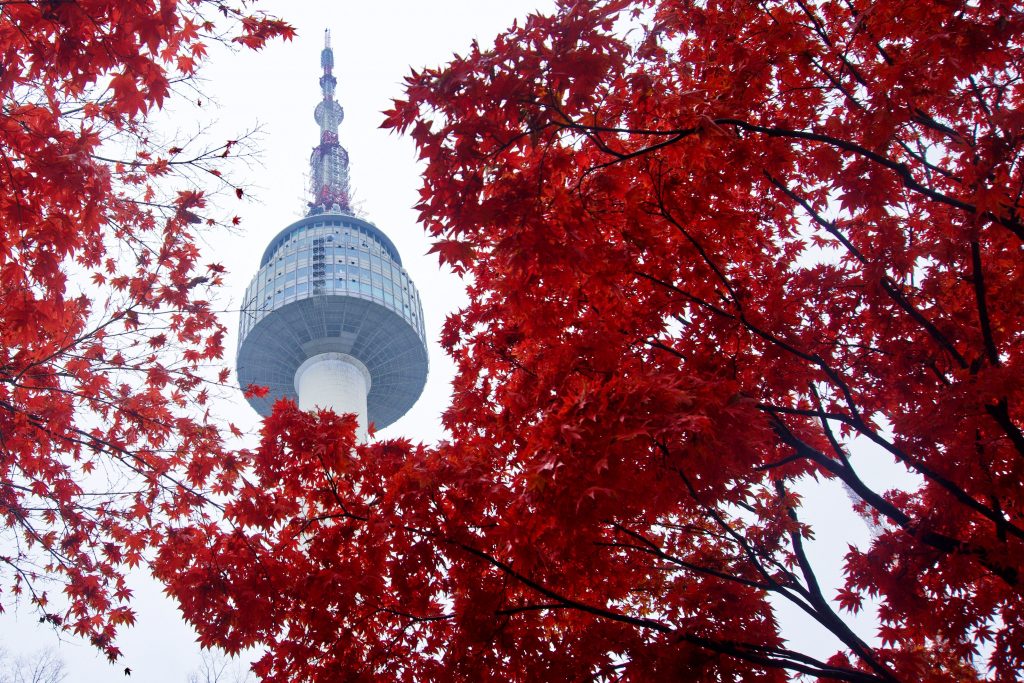 You can see the iconic tower of Seoul and a spectacular view of the whole city. If you are a couple, seal a love lock to the fences wishing a unbreakable love.
---
6. Gwangjang Market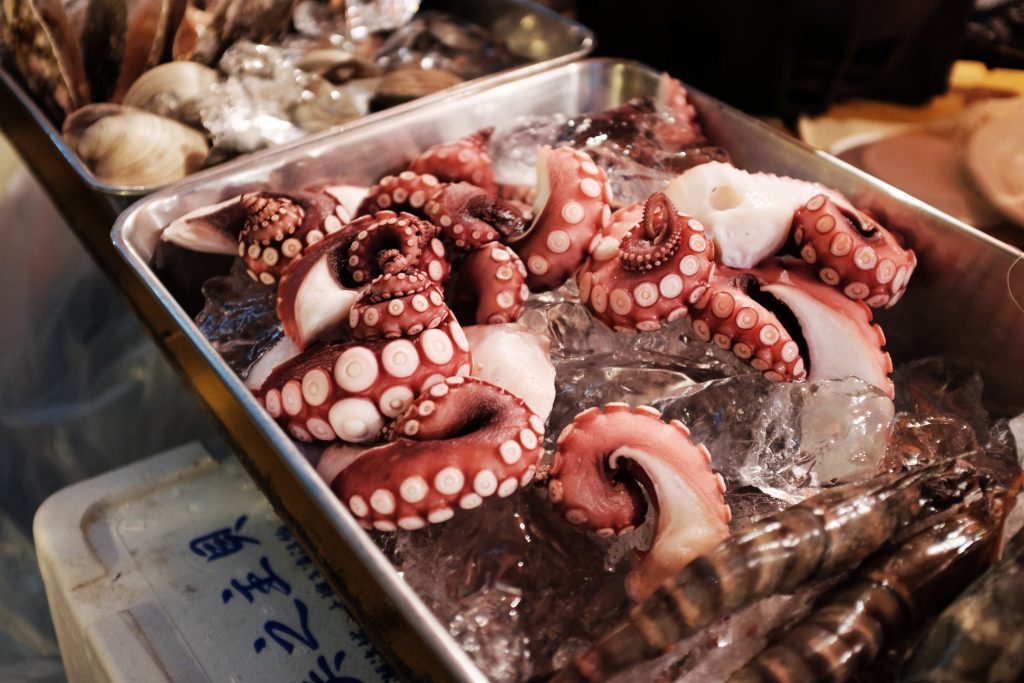 What's the most unique Korean food? It's probably live octopus. Try some along with Korean pancake at the traditional market.
---
7. Gyeongbok Palace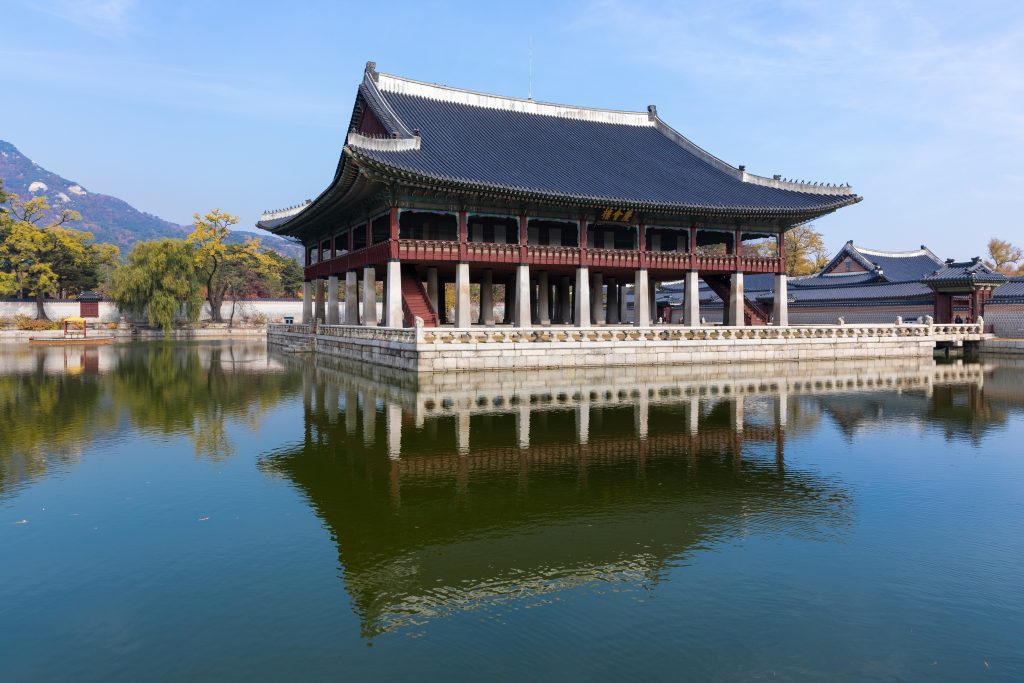 The palace offers peace amid the swirl of metropolis. Just go where your feet take you in this big, open area, because every inch of it beautifully reflects Korean history.
---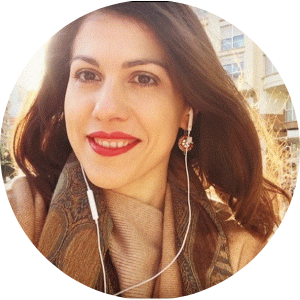 ---