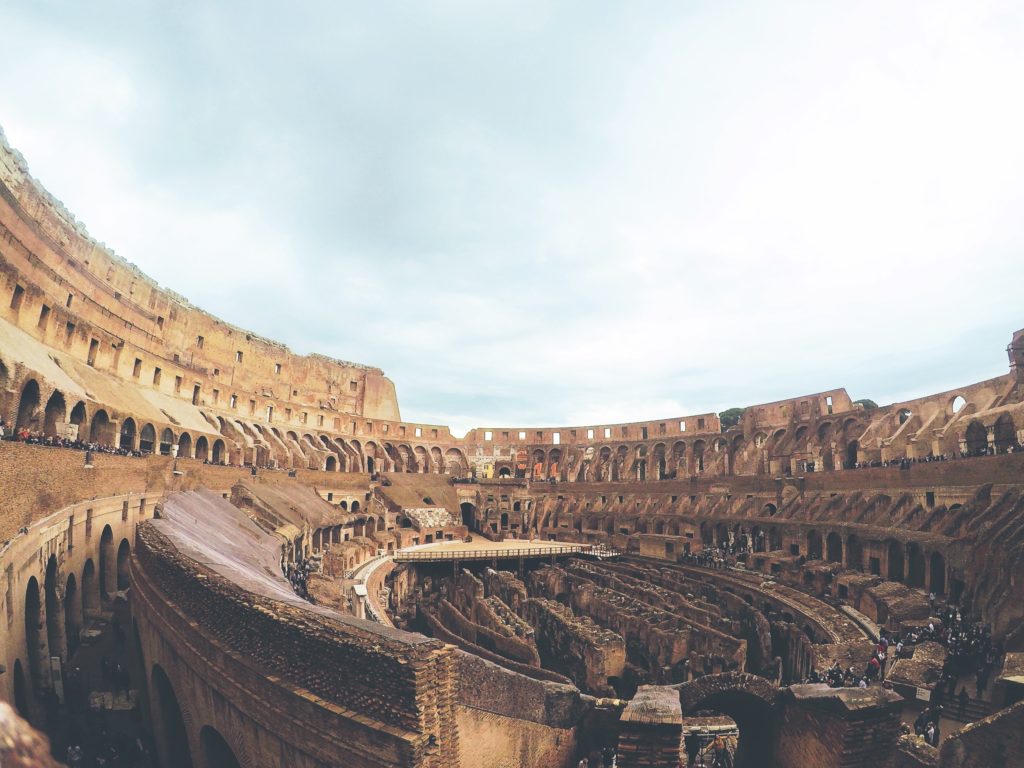 Which must see should travelers visit even though it's super touristy?
It's impossible to choose only one thing to do in Rome as a 'must-do'. But without doubt, those who come to Rome must know the Colosseum.
You cannot go through the city without knowing this beautiful part of our human history. The only boring part is the queues that can be long, if you don't have the "Skip the line ticket"…
PS: If you must come to Rome and want to get in for free in the Colosseum, try to come on the first or last Sunday of the month, when many museums in the city have free tickets, and the Colosseum is included in this.

Location
---

---