It wouldn't be a proper adventure to Budapest without this classic shot. The Hungarian Parliament Building or Országház (which translates to House of the Country or House of the Nation), is the seat of the National Assembly of Hungary, a notable landmark of Hungary and a popular tourist destination in Budapest.
There are no words to perfectly describe the beauty of this building. It is definitely a must if you ever happen to be in Budapest. In order for someone to admire the full beauty of the building, they should cross the Chain Bridge to Buda and look across the Danube River. The best time to see it in its full glory is definitely at night, when it is wonderfully illuminated.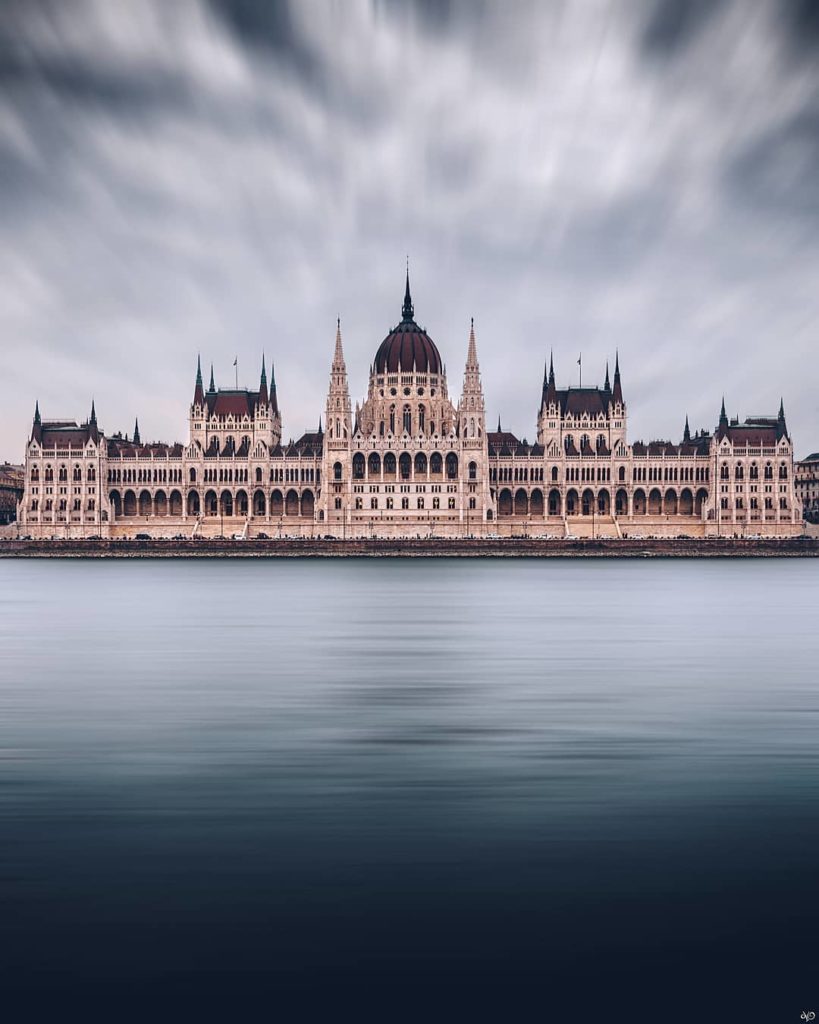 It is currently the largest building in Hungary and it is still the tallest building in Budapest.
---

---