Galleria Vittorio Emanuele II is Italy's oldest shopping mall. If you go there, there's a high chance you'll see people standing in line for a strange but funny tradition: Spinning around on a bull's genitals.
Why? It brings good luck!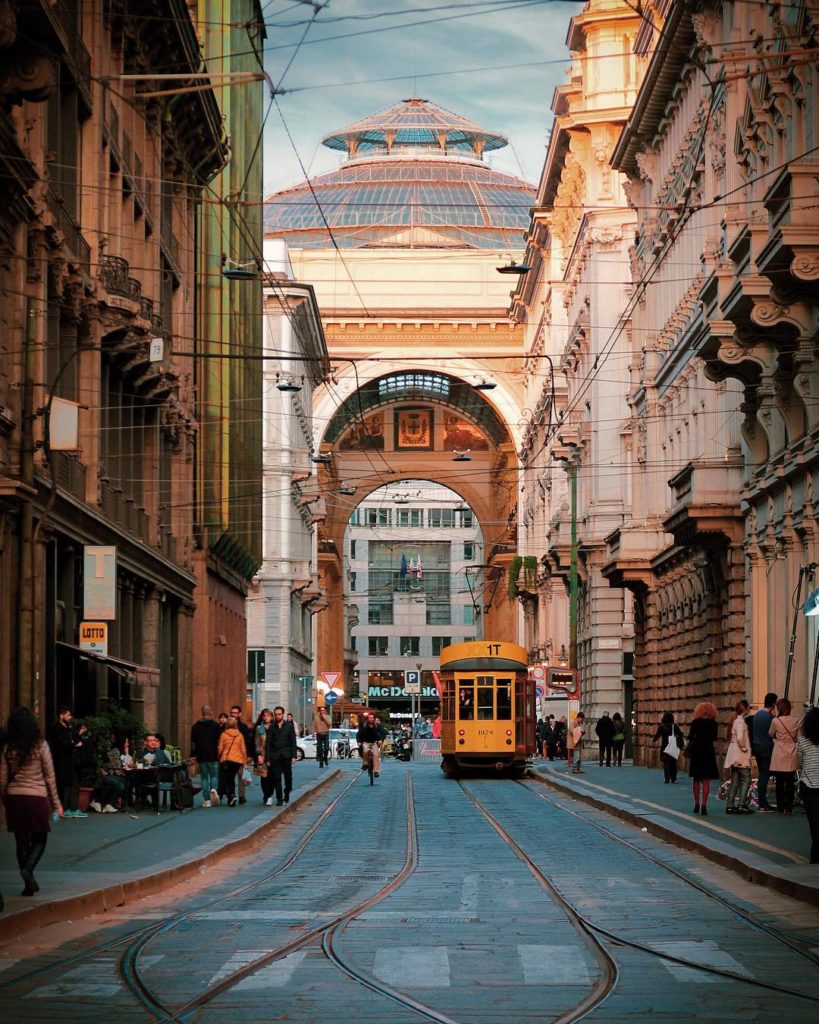 The bull used to be 'well equipped' and soon people started to think it would bring good luck and fertility.
Traditions tell that only one person could spin around three times at exactly at midnight during New Year's Eve. Nowadays, the spinning can be done 365 days per year.
TIP: Discover Milan with a Local Guide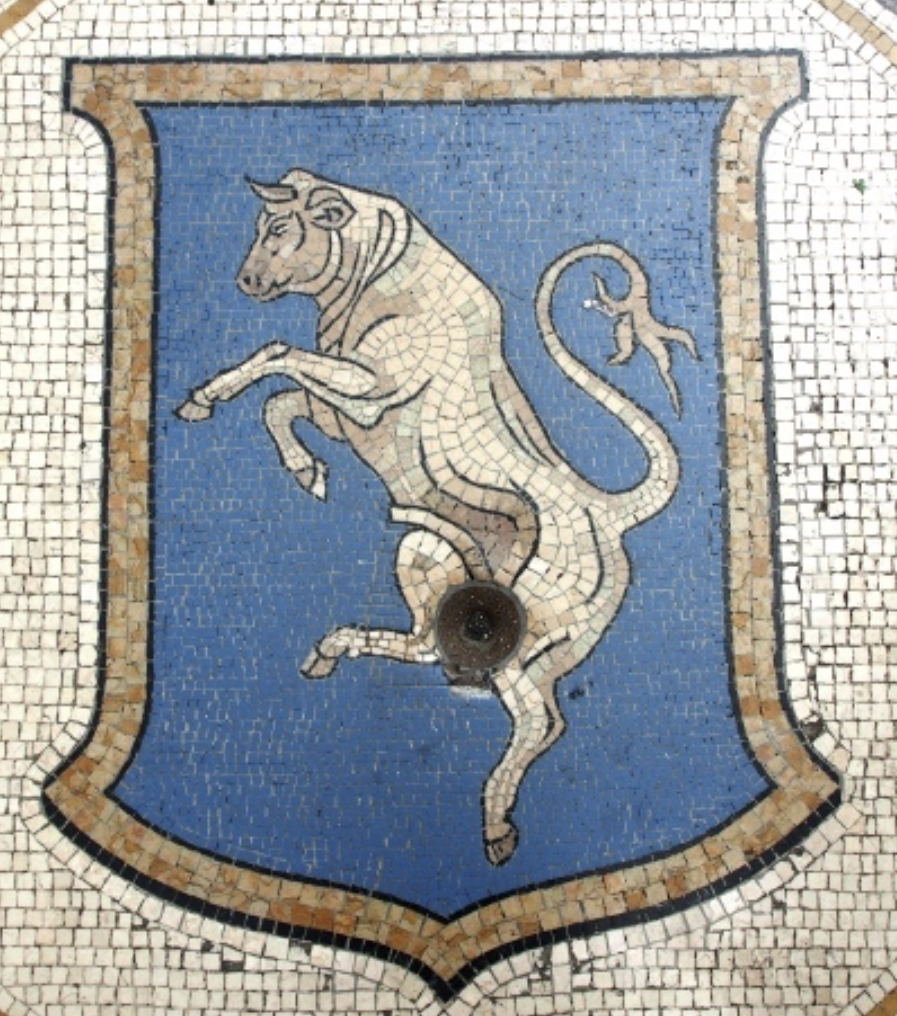 The result: It creates a hole in the ground since many people turn rounds with their heel on the bull's gently bits. Poor Bull…
Every year, the municipality of Milan fills up the hole so new luck seekers can make their wishes!
---

---
Pin this Post and visit Galleria Vittorio Emanuele II when you're going to Milan!