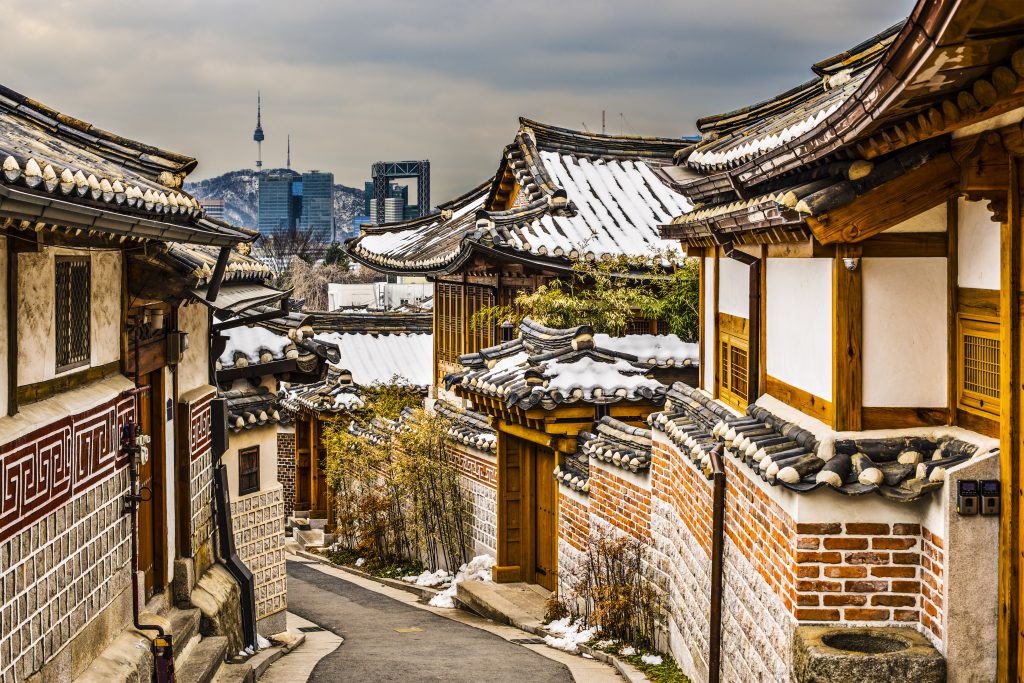 We all love to read inspirational blogs before we take off on our trips. The travel blogs listed below, enable you to plan a perfect trip to Seoul. From useful tips to must-see sights and from budget advice to hidden gems, they have it all. Enjoy reading and #justsayhihi to Seoul!
---

Number one blog about Seoul. Marie created itinerary's, one day in Seoul, 4 days in Seoul etc. Things to know when coming to Seoul, about her favourite neighborhood Myeongdong , places to visit (must see), which restaurants to go to etc. Great job Marie!!!
---

A great blog about where to sleap, eat, what to visit, theme parks, where to shop etc. Title indicates 'the fullest', we agree!

---

A very extensive blog about Seoul, a good overview regarding neighborhoods.

---

His favourite thing to do is walking aimlessly with a camera, sometimes haveing no plan is also having a plan.
---

Most comprehensive blog about Seoul from a travel perspective, questions like: How to get around? Which apps are handy? What's the best time to visit Seoul and lot more are being answered. Kris & Sylvia are really dig into this, nice one guys.

---
Easy to navigate blog with a lot of useful information, practical is maybe the best word. Must say there are a lot of affliate links but we are confident she also like these companies because they are the best to use. This is no advertisement but we agree booking.com and agoda.com are OTA's which created a frictioneless hotel booking proces.

---
Cool tips like, 'hang out where locals do' and don't be a tourist. As the title indicates his blog is about how to mingle, behave and have respect for the Korean culture. Try to adapt and your life as tourist becomes much easier.
---